Can Acupuncture Really Alleviate Headaches and Neck Pain?
Can Acupuncture Really Alleviate Headaches and Neck Pain?
Written By Harrison Chiropractic and Wellness on August 23, 2019
---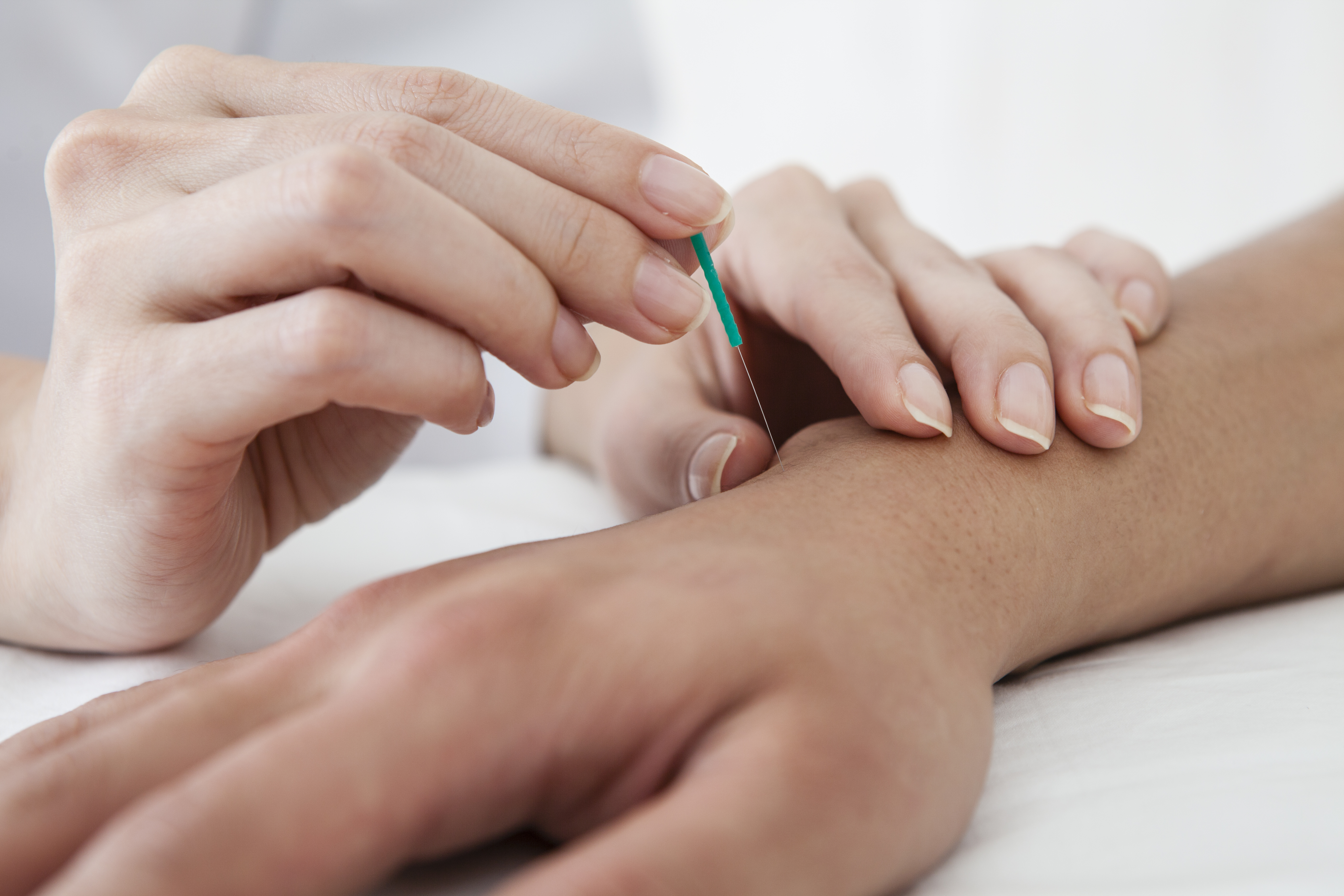 It's time to find relief for headaches and neck pain.
For thousands of years, people have turned to acupuncture to relieve countless medical ailments. Today, the treatment is widely available, safe, and backed up by substantial volumes of research.
What is Acupuncture and How Does it Work?
Acupuncture is an ancient form of treatment that involves inserting tiny needles into specific points on the skin across the body. Research has even begun to reveal the mechanisms behind these specific acupuncture points. In Traditional Chinese Medicine (TCM), the treatment is considered to clear pathways for balance and proper regulation of energy within the body.
Acupuncture for Headaches and Neck Pain
Acupuncture has countless applications, but two prevalent uses of the treatment are headaches and neck pain.
1. Acupuncture as a Headache Treatment
Acupuncture has proven effective for relieving chronic headaches that have no clear source. In particular, this treatment has provided relief for individuals suffering from migraines. According to the American Migraine Foundation, more than half of individuals with migraines see a 50% drop in the frequency of their headaches with acupuncture treatment.
2. Acupuncture as a Neck Pain Treatment
Similar to headaches and migraines, research demonstrates that acupuncture is also effective for treating neck pain. For neck pain patients receiving routine medical care alone, their symptoms and disability are significantly worse than for those who receive both routine care and acupuncture.
3. Other Effective Uses for Acupuncture
While acupuncture is often an excellent complimentary treatment for neck and back pain, it has also shown to be effective for conditions like the common cold, joint pain, low energy, and has even shown to help people quit smoking.
Acupuncture at Harrison Chiropractic and Wellness in Taylorsville
For patients in the Salt Lake City metro area, the benefits of acupuncture are available at Harrison Chiropractic and Wellness. A Board-certified acupuncturist, Dr. Harrison, and his experienced team are ready to design a treatment plan that's right for you.
To learn more about acupuncture, call us at 801-966-3101 and schedule a consultation today!

Posted In: Neck Pain Acupuncture Headache Treatment