How Chiropractic Care Aids Recovery After a Car Accident
How Chiropractic Care Aids Recovery After a Car Accident
Written By Harrison Chiropractic and Wellness on October 23, 2019
---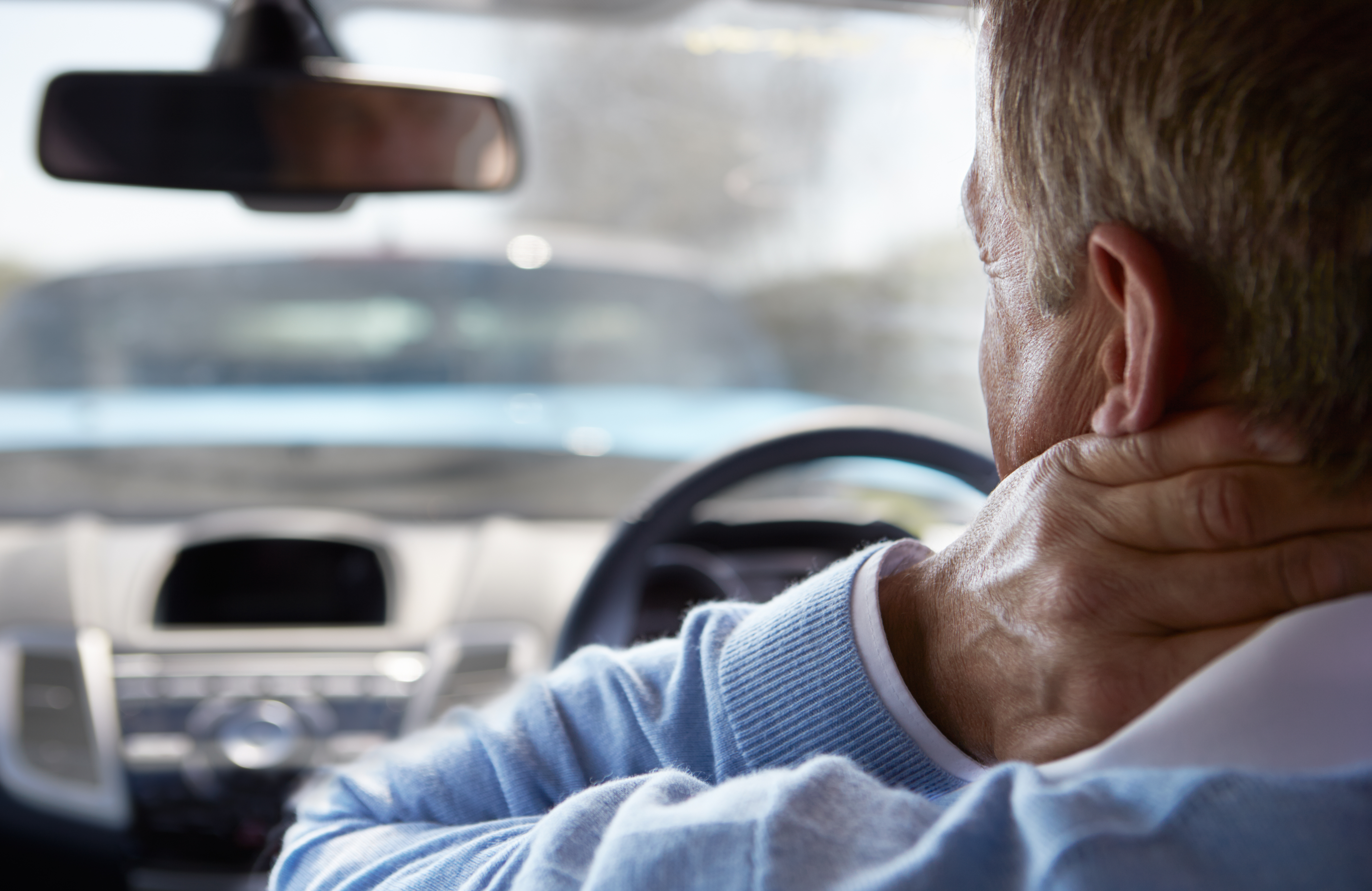 Car accidents can be traumatic events.
Beyond the immediate event and its physical and emotional effects, car accidents can cause significant neck and back injuries. After an initial medical evaluation following a motor vehicle accident (MVA), seeking auto injury treatment can help to minimize and prevent long-term pain and issues down the road.
When Do You Need Auto Injury Treatment?
Car accidents can cause immediate injuries, but pain and symptoms can last months or even years after the incident. Some research suggests that over 40% of people will develop long-term pain after experiencing a car accident.
For those experiencing persistent pain or injury from MVAs, prompt chiropractic treatment can help speed recovery, rehabilitate injuries, and improve range of motion.
You don't need a referral from your insurance, or a medical doctor. You can come right to our Taylorsville office. If you have car insurance in Utah, then you have PIP coverage which pays up to $3000 of health care ( or more if you have increased your PIP benefits).
What Happens to the Body After a Car Accident
Depending on nature and the severity of an accident, injuries can be nonexistent to severe. Some of the possible neck and back injuries associated with MVAs include:
Whiplash: After a car accident, up to 80-90% individuals will experience some degree of whiplash. Left untreated, whiplash can develop into chronic pain that can last many years.

Strains and Sprains: MVAs can injure the muscles, ligaments, and tendons of the back due to the force of the accident, causing immediate and chronic discomfort.

Herniated Discs, Fractures, and Other Injuries: An MVA can damage the discs cushioning the spine, leading to bulging or herniated discs. Fractures and stenosis are also possible following an MVA.
While some of these injuries would likely be felt immediately after an accident, some symptoms can develop gradually over time. This is why it's so important to receive an evaluation after an MVA, even if you feel fine.
Chiropractic Treatment for Auto Injuries in Taylorsville
At Harrison Chiropractic and Wellness, Dr. Harrison and his team are dedicated to helping patients fully recover from auto injuries. Dr. Harrison holds a certificate from the Personal Injury Institute and has specialized in motor vehicle accidents for nearly two decades.
To learn more about auto injury treatments or to schedule an initial exam, contact us today at 801-966-3101.

Posted In: Chiropractic Auto Injury Treatment Neck Pain Back Pain Whiplash Treatment